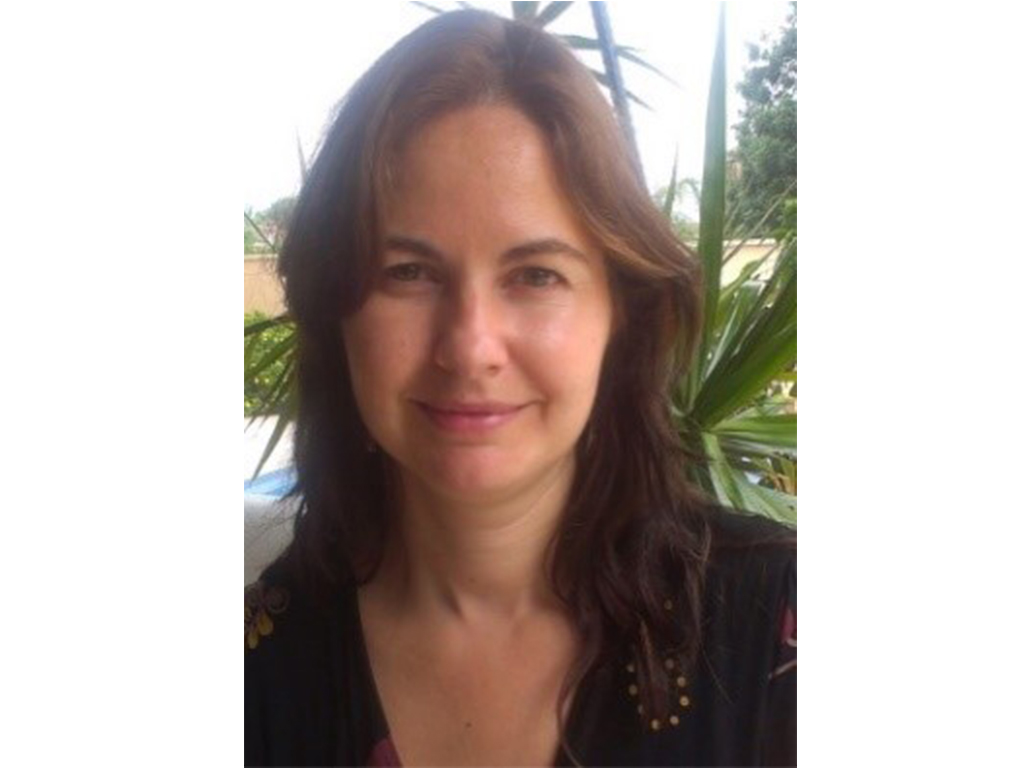 Master Practitioner de Programación Neurolingüística (PNL) y Time Line Therapist certificado por TAD James Company and The American Board of Neuro Linguistic Programming (Agosto 2020 y Marzo 2021, Melbourne)
Certified Hypnosis Therapist (Julio 2021, Melbourne, The American Board of Hypnotherapy)
Full-time Master de Counselling (2 años – 250 horas de prácticas), (Ene 2019 – Nov 2020, Melbourne, Victoria University)
Miembro activo de la Australian Counselling Association (ACA)
Master of Business Administration (MBA), (2017 – 2018, Melbourne, Torrens University)
Master en Sostenibilidad (1999 – 2000, Rouen, Francia, INSA)
Ingeniería Industrial (1994 – 1999, Universidad Politécnica de Valencia, UPV)
Me dedico profesionalmente a:
Sesiones de Counselling tanto con adolescentes como con adultos (online y presenciales).
Coaching de vida utilizando técnicas Programación Neurolingüística (PNL) especializada en el logro de objetivos y cambios profundos, ansiedad y problemas en las relaciones.
Apoyo al profesorado en la prevención y detección de problemas de aprendizaje.
Apoyo psicopedagógico y emocional a los alumnos con necesidades.
Asesoramiento a las familias.
Me describo como una persona:
Me identifico como un Counsellor centrada en la persona, que reconoce y resuena con la importancia de las tres condiciones centrales del cambio terapéutico según Carl Rogers (consideración positiva incondicional, autenticidad y empatía). Esto es, en mi opinión, fundamental para el proceso de counselling y vital para el establecimiento y mantenimiento de la relación terapéutica.
Tengo experiencia usando Servicios Específicos para el Trauma (intervención y terapias dirigidos a tratar los síntomas o condiciones resultantes de eventos traumatizantes) y Cuidado Informado sobre el Trauma (enfoque basado en el conocimiento del impacto del trauma, dirigido a garantizar entornos y servicios que sean acogedores y agradables para el cliente, si ha sufrido trauma).

"Facilitamos la atención a personas"